Get Your Vote In By November 2nd!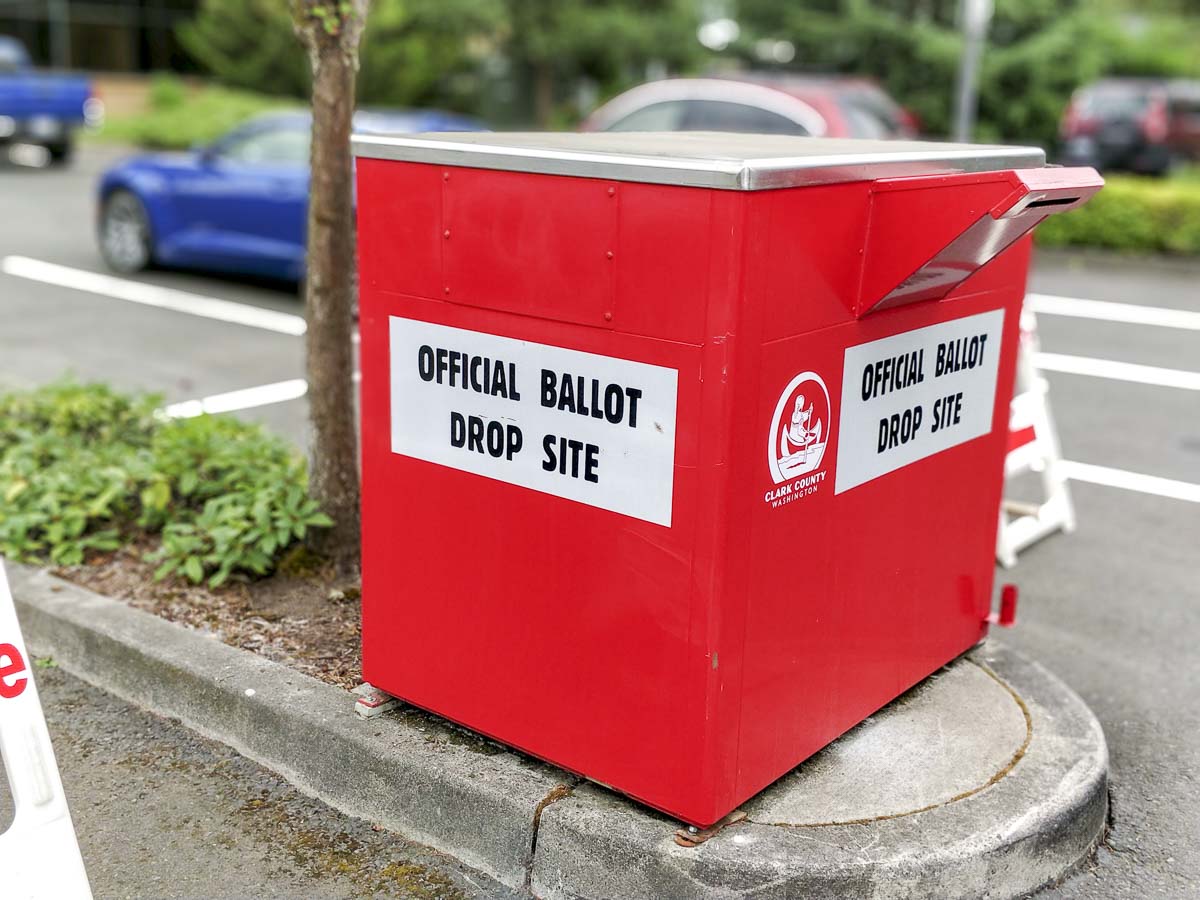 Your ballot for the 2021 general election should arrive in your mailbox any day now - don't let it sit! Open the envelope right away and vote for these Labor-endorsed candidates:
We also recommend that you vote for these candidates endorsed by the Washington Education Association:
The Southwest Washington Central Labor Council represents over 15,000 union members in Clark Skamania and W Klickitat Counties. The members that we represent could be Democrat, Independent or Republican. We represent all kinds of people with all kinds of political views. That is why our political process is very transparent and our questions are very specific to working family issues which is wages hours and working conditions.
Questionnaires are developed by the Political committee and any delegates/unions with specific questions for positions.

Final questionnaires are sent to ALL Candidates that have filled to run for office with an invitation to interview with our political committee.

Political Committee is made up of delegates from many different unions and open for all delegates to participate in

Questions asked come from the delegates/unions of the CLC.

Delegates not on the committee and rank and file Union members may attend interviews in observatory fashion.

After Interviews, the political committee discusses and makes recommendations for endorsement and any financial contributions to the Delegates

All recommendations for endorsement and financial contributions are taken to the Monthly Delegate Meeting for a vote

Once the Delegates make a motion, 2nd the motion, and have discussion they then vote on the recommendations for endorsement and financial contributions.

The Southwest Central Labor Council will then let the candidates know that they have the endorsement of the council.

Individual unions still have their own endorsement processes the endorsement is from the CLC.