From the Council's President
Vancouver Is A Union Town!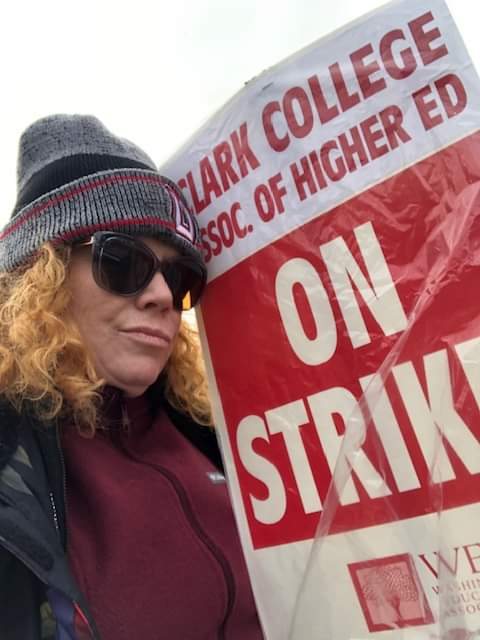 Thank you to all our Sisters, Brothers, Siblings, Friends, Community members! The support that you have shown to the union members of Clark College Association for Higher Education (CCAHC) has made a difference! A Tentative Agreement has been reached and the members will reveiw and vote on it today! CONGRATS to the CCAHC members, your unity has proven that Solidarity Wins.

Action - Clark College STRIKE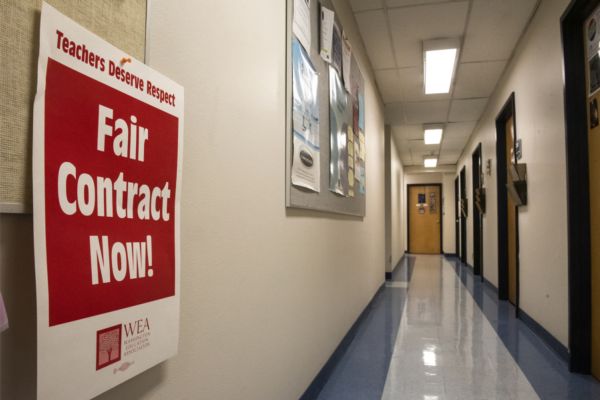 Good Afternoon Sisters, Brothers Siblings and Friends, The negotiations for the Clark College union are NOT going well. They are planning on striking Monday January 13th. Our sister Suzanne is asking for support, please see email below. Please show up when you can and let them know that you are there with your local and the Central Labor Council.

Happy Thanksgiving - Holiday Party
Good Afternoon Sisters, Brothers and Siblings, This time of year always has me reflecting on what and who I am thankful for. So I wanted to write this note to let all of you know that I am so thankful for each and every one of you and your activism in the labor movement here is Southwest Washington.
Download:

Happy Holidays From SWWA CLC 2019.pdf
Page Last Updated: Jan 15, 2020 (12:20:26)