Action - Clark College STRIKE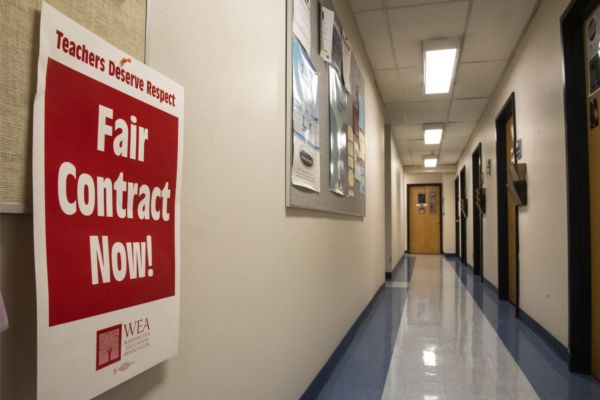 Good Afternoon Sisters, Brothers Siblings and Friends,
The negotiations for the Clark College union are NOT going well. They are planning on striking Monday January 13th. Our sister Suzanne is asking for support, please see email below.
Please show up when you can and let them know that you are there with your local and the Central Labor Council.
Bring Snacks, smile and support for our fellow Sisters, Brothers and Siblings!
In Solidrity,
Shannon A. Myers ~ President
Dear CLC Union family,

CCAHE, the Clark College Association for Higher Education which represents the teaching faculty at Clark College, will be going on strike beginning 8am on Monday, January 13th. Because our college administration has been unwilling to negotiate a fair contract, including parity pay for our lowest paid adjunct faculty, CCAHE has been given no choice other than to walk the picket line for our students and our profession.

We strongly encourage every union and community member to walk with us for a special extended picket from 4pm-6pm. This is to give every union sister and brother the opportunity to show their solidarity with striking CCAHE members.

Where: 1933 Fort Vancouver Way, Vancouver, WA 98663
When: 8am-6pm, every day beginning Jan 13th
Why: for a fair contract!

In Solidarity,
Suzanne Southerland
CCAHE President