A Podcast For YOU, Working People in SW Washington!

The Southwest Washington Central Labor Council is very excited to bring you Working To Live In Southwest Washington, a podcast about work - and life - in the lower-left-corner of the Evergreen State.
Look for it on Apple Podcasts, Google Podcasts, Soundcloud, Spotify, Stitcher, TuneIn, YouTube, and other podcast platforms. Find us on your favorite listening service and click that subscribe button so you know when each new episode is released!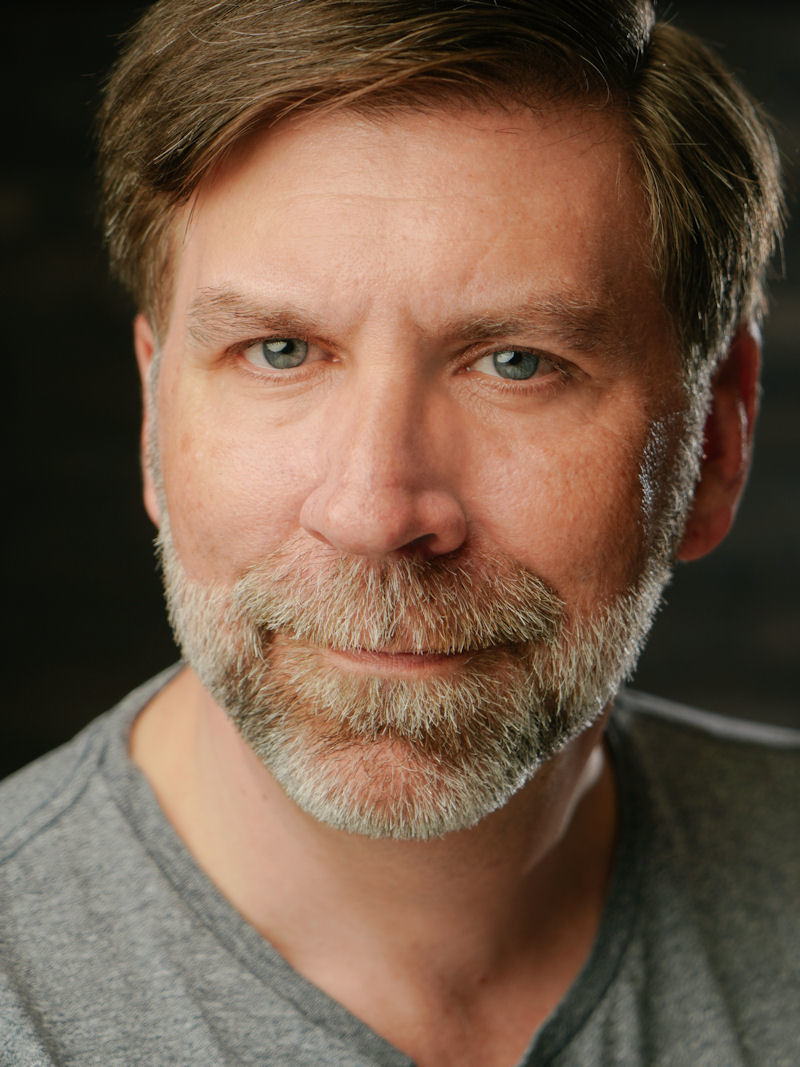 Officers of the Council join host Harold Phillips to bring working people in our region (and throughout the world, because, you know... internet) discussions with newsmakers, Labor leaders and everyday workers about the things that matter most to our day-to-day lives here in Southwest Washington - and have some fun along the way!
Remember, working people in SW Washington, this is YOUR podcast. We want to know what's important to you - so email us at podcast@swwaclc.org and let us know what you'd like to hear on upcoming episodes of Working to Live in Southwest Washington.
Page Last Updated: Jan 10, 2023 (11:01:57)