Tell Vancouver Public Schools To Give Its Employees A Fair Contract!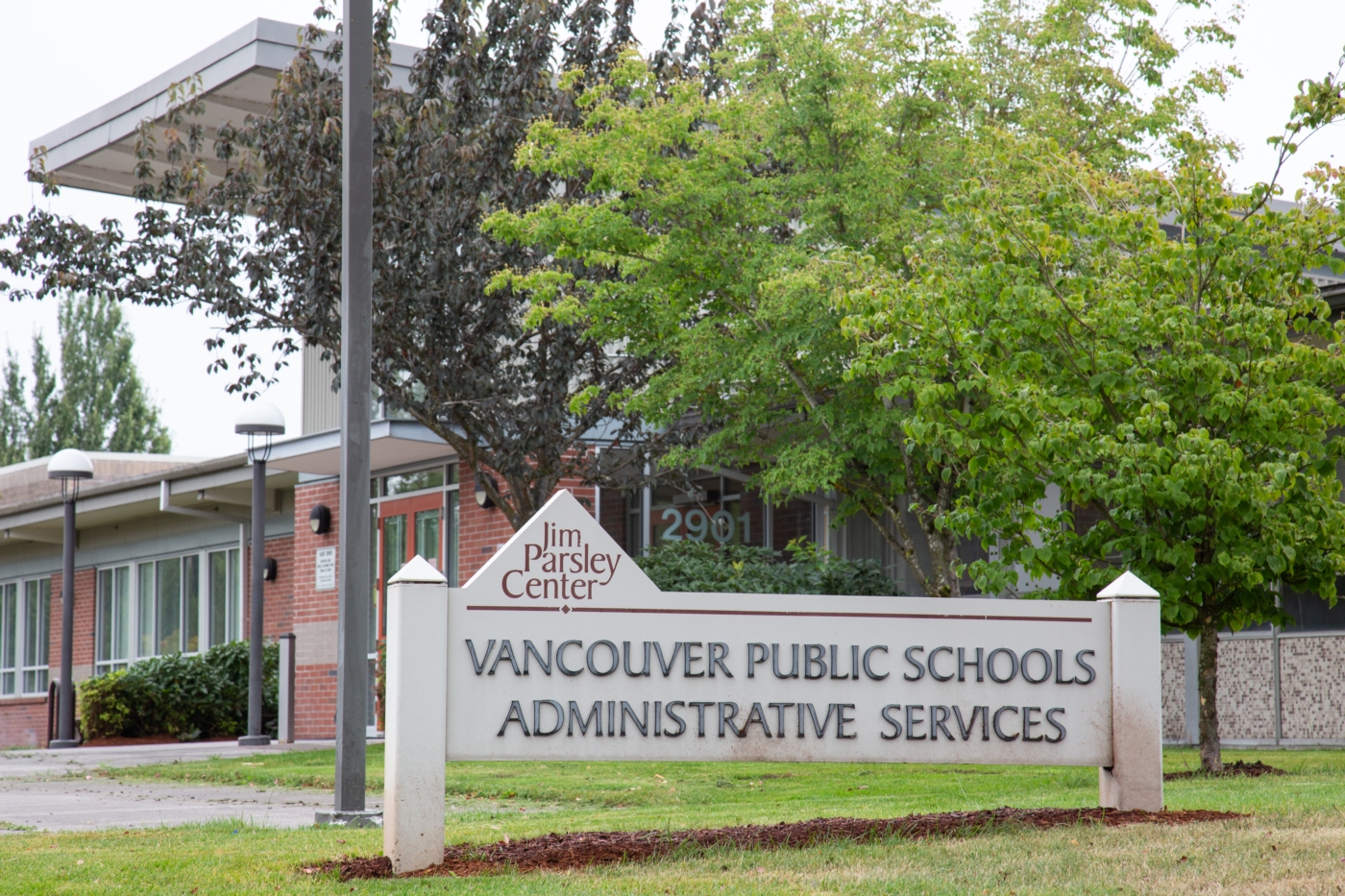 Vancouver Public Schools leaders have put the health and safety of their staff and students at risk by refusing to offer fair compensation to classified school employees, or fill dozens of empty positions in the district.
The district is trying to follow COVID protocols without proper staffing in schools across the district. Every single COVID Safety Room in the district has been left without assigned staff, despite students returning to school full time.
While the district struggles to fill openings for qualified staff across the district, Superintendent Jeff Snell and School Board President Kyle Sproul are also forcing VAESP members to work without a contract and refusing bargaining demands for fair pay and safe staffing levels (VAESP represents secretarial, technology support specialist, clerical, paraeducator, braille transcriber, and aquatics employees.)
Send a message to Superintendent Snell and President Sproul that enough is enough - it's time to offer your employees a fair contract!
Sign VAESP's petition at Change.org, and send a message to Vancouver Public Schools leadership to settle a fair contract with VAESP at https://action.washingtonea.org/p/dia/action4/common/public/?action_KEY=14386 - then forward these links to everyone you know who is in the Vancouver Public Schools district.
Let's make a difference for Vancouver Public Schools students by making sure they have well trained and properly compensated staff to support them.