Get Out The Vote For Labor Endorsed Candidates on October 15th!
Join us for a Labor Neighbor event in support of Labor-endorsed candidates Marie Glusenkamp Perez, Duncan Camacho, and John Zingale on Saturday, October 15 from 10:00 AM - 2:30 PM!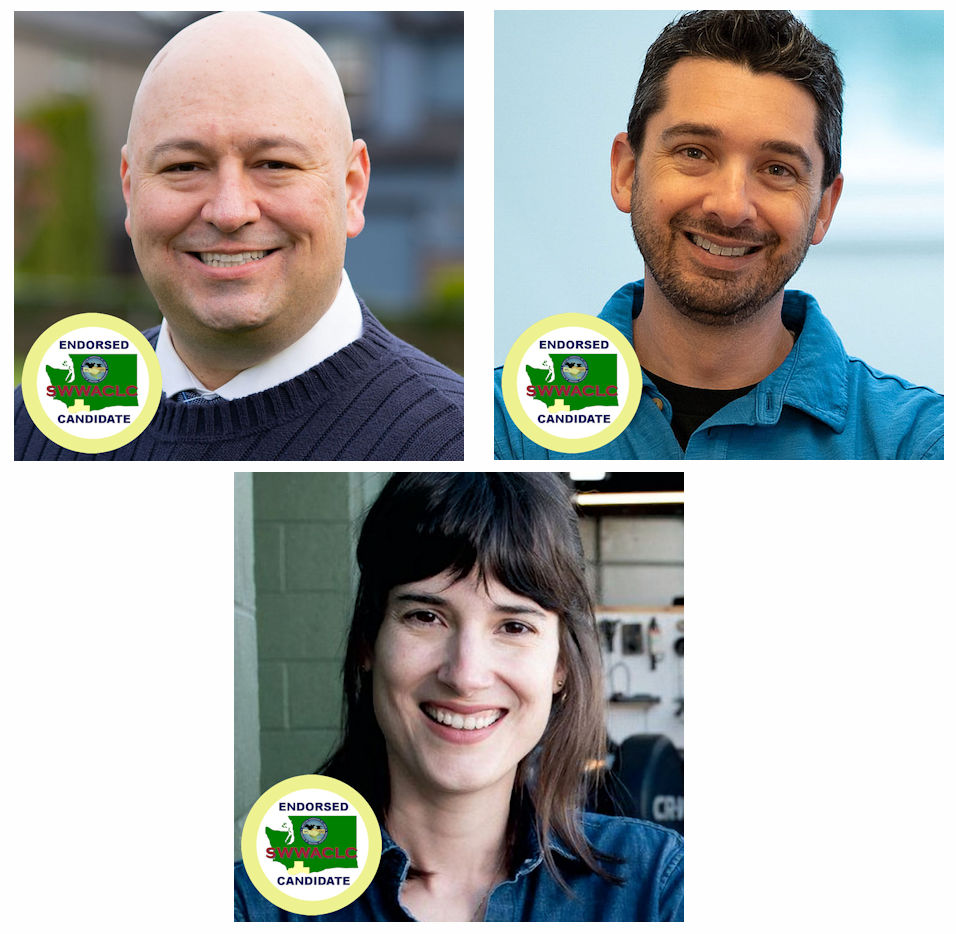 This is our chance to have more pro-Labor representation in Southwest Washington! Take action to support our Labor-endorsed candidates (many of whom are union members) and get out the vote! Please share this page (or the attached flier) with every member of your union Local and encourage them to join us on October 15th.
Meet at the LiUNA 335 Hall at 2212 NE Andresen Rd. in Vancouver (click here for a map) to meet the candidates and get training on how to canvass the 18th Legislative District, then head out and spread the word about these great candidates for working families!
Labor Neighbor is the Washington State Labor Council's member-to-member political education program.
Download:

LD18 Flyer 101522 (1).pdf